Excellence is in Our DNA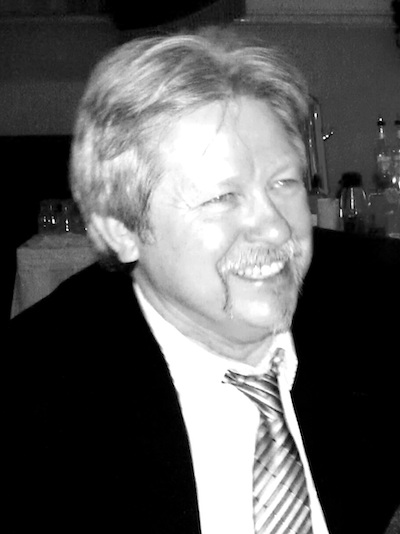 The Owner, Lynn Pounders has Been Pioneering this Industry for Over 40 Years
He knows the key to making his business thrive is transparency, honesty, and relentless follow-through toward excellence. Lynn is well-known locally, and his reputation in the field speaks for itself. His tenacious drive toward superior service, exceeding high standards, and providing customized refrigeration solutions is what has kept Refrigeration Service Plus in business for over 40 years.
Talk to An Expert About Your Refrigeration Needs
Contact Us Now
---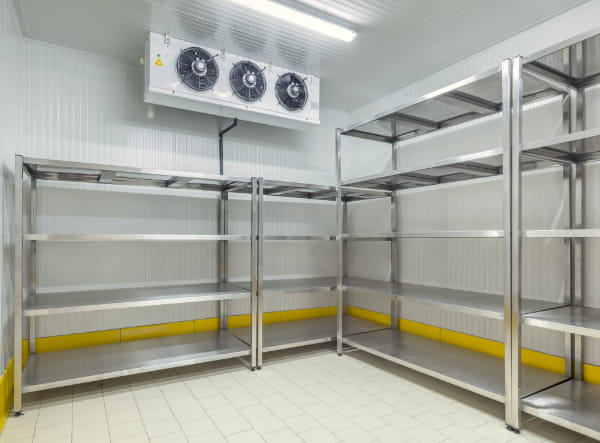 The Company History
Refrigeration Service Plus is always ready and available 24 / 7 / 365! It has been in business for over 40 years with combined field experience of over 5 times that! Servicing and installing commercial refrigeration, ice equipment, unit coolers, and chillers for the food service industry, the beverage industry, for healthcare, pharmaceutical, storage, plus various manufacturing and process industries.
The owner and employees have been providing services to end users, national OEM's, and the food service equipment dealer network since 1978. The key to success and longevity has been innovation, adaptation, and a serious can-do, keep it simple attitude with a dedication to honest and quality results, period!
Take a Look at Our Refrigeration Solutions