We Do it Right
the First Time, Every Time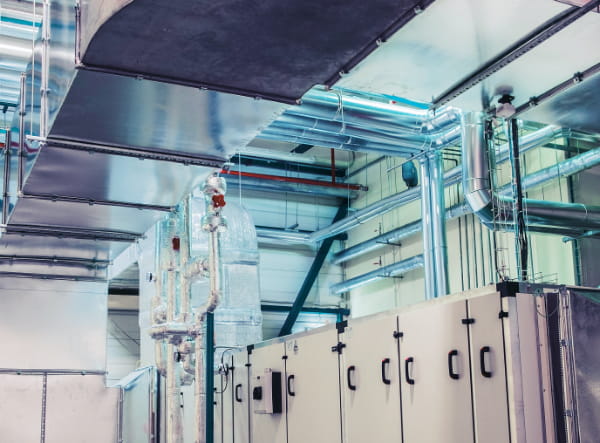 Installation Services
Whether its new construction, upgrades, remodels or complete tear outs with replacements, there is no job that is too big or too small. All will be delivered on time, within budget, and backed by *1st year service.
*1st year Service (One-year labor service contract from date of startup. Service to be performed during regular business hours, 7:30 AM to 3:30 PM M-F. Any overtime, including weekends, and holidays are billed in addition, and due within terms set forth at time of scheduling.) This service covers our installation work and materials only which is not covered by the equipment manufacturer.
Contact Us Now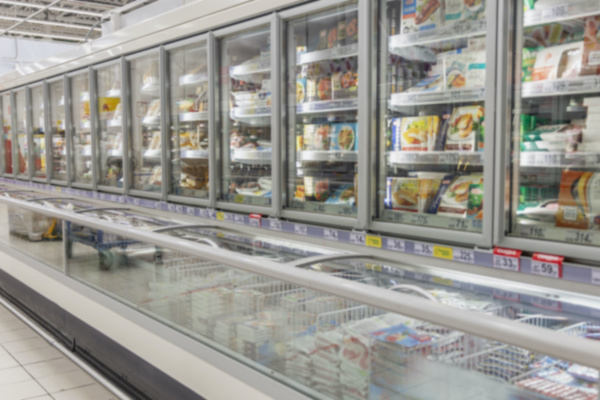 Receive, Store, and Deliver New Equipment
We are positioned with enough warehouse space, receiving docks and lift trucks to receive your equipment, whether you have a single piece, two, ten or more. Every job is documented with photos, before, during and after. Upon receipt all equipment is carefully inspected. Damages or shortages will be documented and reported. It will be stored safely and insured until your customer is ready to receive it, at which time we will set the schedule to deliver it according to the contract.

Contact us for a quote on your latest project, or an alternative bid. References are readily available.
Contact Us Now
Customized Solutions for a Variety of Industries

FOOD SERVICE:
In restaurants and bars, products such as ours are an absolute must to the basic functionality of your business. Gone are the days when typical refrigerators were enough to hold all of your ingredients. Walk in coolers and large industrial refrigerators keep your food cold or frozen, allowing you to store more ingredients and pre-prepped recipes. This will help you keep stock of your inventory, so you aren't running out of food or beverages nearly as often. We also install beer coolers behind your bar to keep your beverages cold and your patrons happy.
---

INDUSTRIAL & COLD STORAGE:
Grocery stores must have cold storage to keep food at ideal temperatures until patrons can shop for them. Our refrigerators and freezers are the perfect installation for your new commercial store buildout. We handle everything from delivery to installation and maintain them as necessary beyond that.
---

CONVENIENCE STORE & GAS STATIONS:
As a huge part of your convenience store, customers often come in wanting cold sodas, juices and water, as well as other items such as milk, alcoholic beverages, and more. We have years of experience installing our refrigerators and freezers in gas stations and stores across the country. Contact us today to speak about your specific cold storage needs.